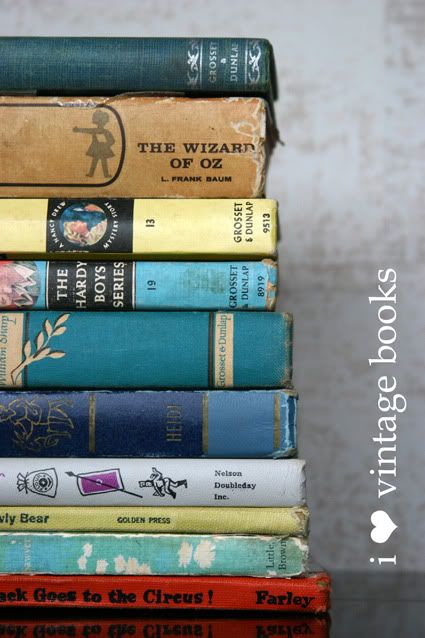 I love to collect vintage books. There's just something about the history of an old book. The worn pages, musty smell and nostalgic illustrations that keep me coming back. Some of my favorite books to read to the kids are these collected on different thrifting excursions. It's cool to know that the book your reading was probably lovingly read to a child in the 50's or 60's. This one is one of my favorites.
I believe it was from the 1950's. I love how this story perfectly captures the domesticity from that era.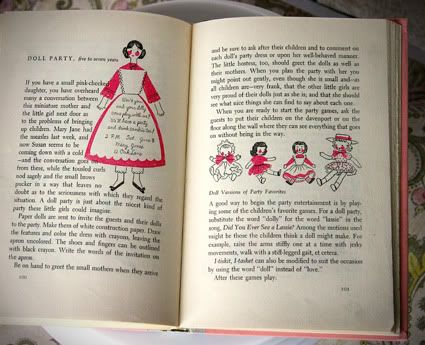 So, like I said, that was my favorite book until I discovered this: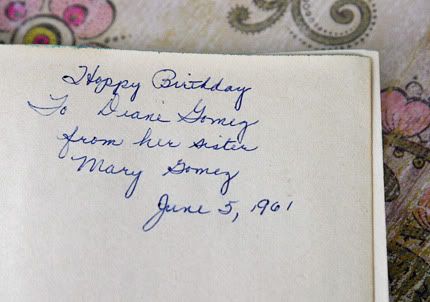 inside of this book (Diane is my mother):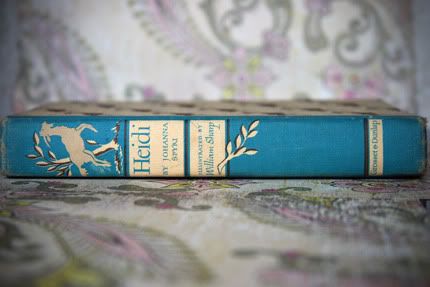 Funny, all these years I thought I had found this at a used bookstore. So I think I have a new favorite!