Where have I been the past week.......watching this munchkin master some new toddler skills.
painting our toes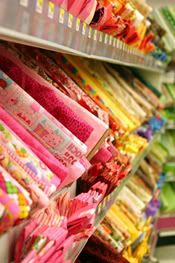 scavenging the racks at Joann's
sending the kids to summer day camp
photo credit: unknown

attending a birthday party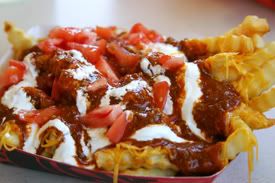 consuming too many of these (
best fast food chili-cheese fries-Del Taco
) which could explain my recent bouts of indigestion. What's up for this week...... swimming, picture taking, tutorial making, popsicle eating, firefly chasing (
actually- we would probably be chasing for a really long time, considering we don't really have fireflys here. It just sounded good and summery)
and just enjoying the endless days of summer.
ps. I have the last installment of the J. Crew knock off outfit ready to go, so check back tomorrow!