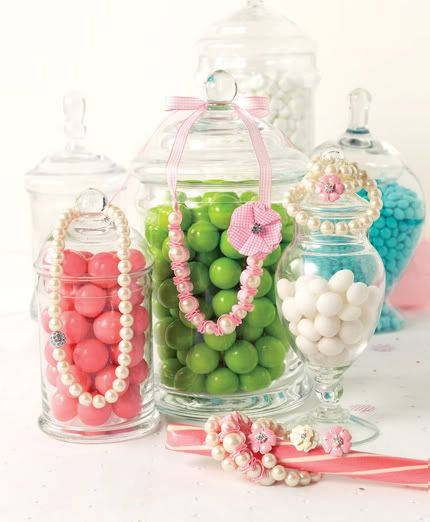 You know when things have been out of sorts for a while and little by little they start falling back into place (no matter how significant the circumstance) a return to familiarity/normalacy feels good. You can sit back, relax and say...."it's been a long time coming".
Such as this blog post. Having to deal with a dead computer, rehabilitating a spare and fixing blog issues, this blog is finally appearing back to normal on my monitor so I feel as if I can once again get my groove on.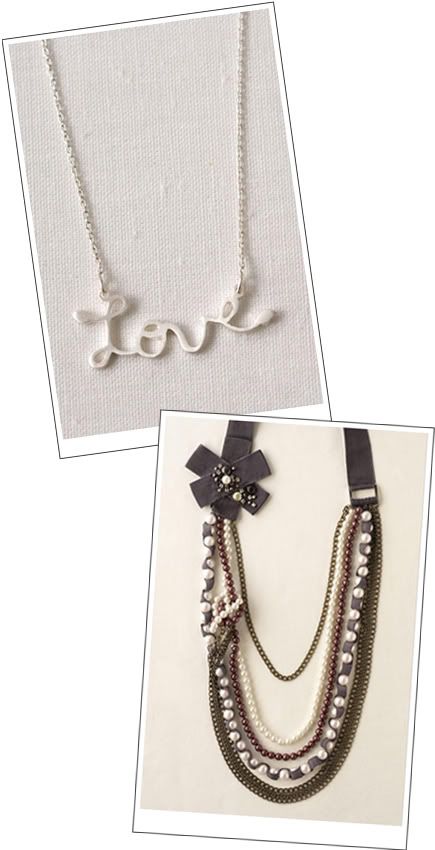 Such as this new business venture I have been wanting to do (and placed in the back of my mind) for the past year. I'm an independant stylist now for
Stella & Dot
....only the cutest (not to mention celeb and editor endorsed) jewelry on the planet right now! **Shameless plug alert**
Don't you just love their gorgeous couture pieces such as the
Musette necklace
above and the delicate pieces like the
Love
script necklace in silver? I could see either piece worn with jeans and a tank or dressed up. What would you wear it with?
Also loving their little girls line (in the top pic). Luci has claimed one of the catalogs for herself and has let it be known that she wants one of everything in pink. I think my first customer may be a 3 year old with big brown eyes. Too bad she doesn't have a credit card, because I know she'd place a generous order!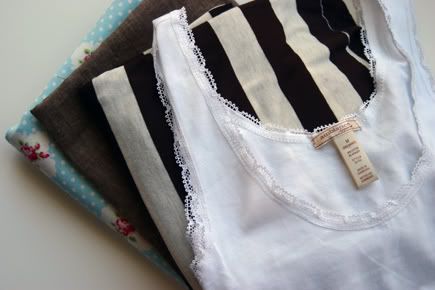 Such as this sneak peek of an upcoming tutorial I am wrapping up and will be sharing with you all shortly. It involves a cheap tank and some scrap fabric. So.....cheers to crafting and jewelry! Hope you all have a wonderful weekend filled with cupcakes! See ya on Monday.