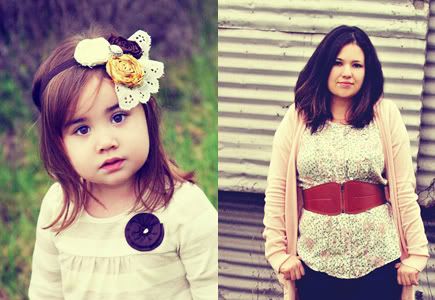 There's this little blog I read about fashion and such by the darling
Sydney Poulson
. And every Thursday she does an Awkward/Awesome post. I often wonder how she comes up with fresh material for each Thursday's post. Then I started jotting down my own list and was surprised with how long it got. Like seriously, folks.....I'm talking enough for 5 future posts. And keep in mind, this stuff has all happened to me and most within the past two weeks. So here goes........
AWKWARD:
* Staring out the window facing the neighbors house, daydreaming; only to come out of it and realize they are watching you watching them.
* Getting in line to pay for groceries......realizing your wallet is at home on the computer desk where you left it when making that online purchase. (dang it, next time I'll use paypal) Then watching them, in front of everyone, wheel your entire shopping cart away (to place in the walk-in) while you promise to return within 35 minutes.
* Sneaking in some bites of your favorite coffee ice cream while cooking dinner.....getting caught by your kid and having to share your stash.
* Trying out your new perfume hubby gifted you with....then getting told by your six year old that you smell like their grandmother.
* The pic on the top right of moi.
And what am I supposed to be doing with my hands....oh yeah I know, I'll put my thumbs in my pockets..... how very avant garde of me.
wink
AWESOME:
* Realizing that this year you'll be getting a sizeable tax refund....that is unless your state doesn't issue IOU's again.
* Being surprised with an extra anniversary present the week after your anniversary.
* Mid week date night at home with a new release and take out from your fave restaurant.
* An uninterrupted conversation with your husband. (ps. we have four kiddos)
* Sleeping in until 9:30 on the weekend.
* The pic on the top left of my sweet Luci.
* 1/2 off day at your local thriftstore.
I'll be linking this post up here: