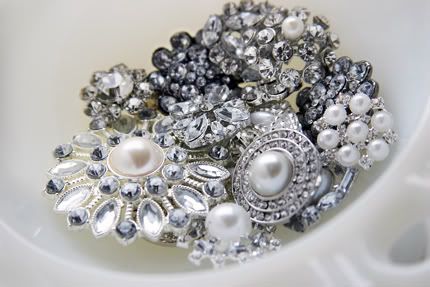 I'm so excited about the new year and all the possibilites. Kind of like these sparkles sitting by my desk waiting to be made into something pretty.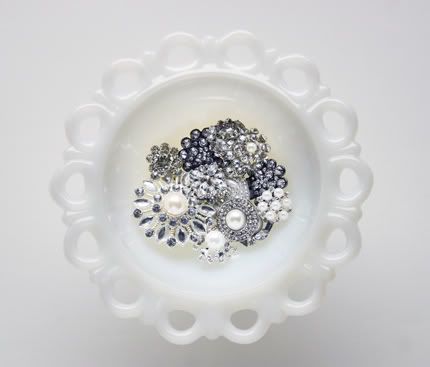 So here's my to do list for 2011: (in no particular order of importance)
* Lose weight. (This one never makes it off the list.)
* Try a new hair color.
* Read my Bible more (anything would be an improvement on last year).
* Visit Disneyland.
* Post a minimum of 2-3 blog posts per week.
* Accomplish a project everyday. (Could be a craft, sewing something, organizing the laundry room, cooking a new recipe...etc.) By the end of the year, I should have a clean organized house, lot's of cool handmade stuff and a recipe repetoire not limited to tacos, spaghetti, lasagna and chicken.
So, has anyone been keeping their resolutions so far? I'd love to hear how it's going!