Yah, I know... pardon the cheesy title. The week before Easter has been a busy one around here with getting outfits ready for the little ones. Here's what I have been up to lately...... sewing!
this

this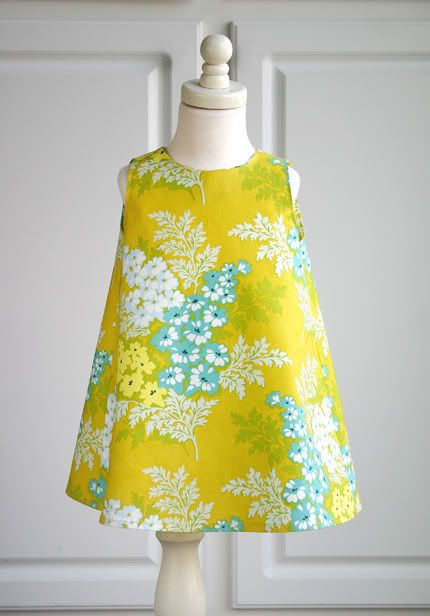 and these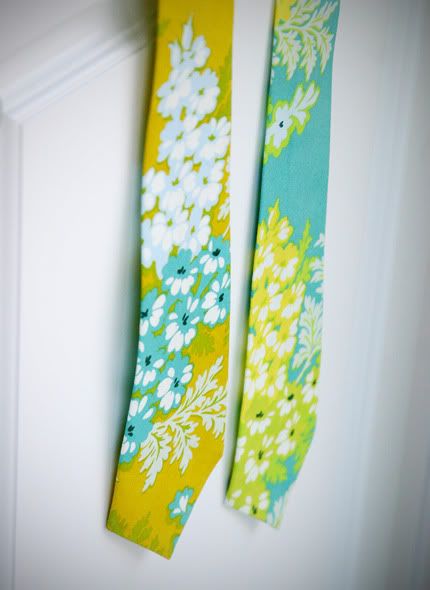 I love the fabric so much; it reminds me of vintage linens. I used the Nicey Jane collection by Heather Bailey. For the dresses, I came up with my own patterns. The boy's tie pattern is from the purl bee and can be found here. Very easy to follow, just time consuming. The whole tie is almost entirely stitched by hand.
This week I am working on more projects including my first tutorial, so stay tuned.